You can pair Samsung's Buds Live to almost any Bluetooth-enabled device, including phones, tablets, computers, and smartwatches.
Pairing the Buds Live is a simple process. Just open the case, place your phone nearby, and tap Connect.
1. How to Connect Buds Live to Phone Restart your device:
If you're having issues connecting Buds Live to your phone, restarting it may be the best solution. Restarting a device often fixes Bluetooth connections, and it's a common troubleshooting step when there are any bugs or software errors with a particular product.
Restarting your earbuds can also solve some other connection problems, like a low battery, that you might encounter when using a truly wireless pair of earbuds. Restarting your device will also refresh the earbuds' software and settings.
These earbuds aren't perfect by any means, but they do a great job of blocking out background noise and are ideal for listening to podcasts or music on the go. However, they can be harsh on bass-heavy music.
2. How to Connect Buds Live to Phone Refresh your Bluetooth settings:
If your earbuds are constantly losing connection to your phone, the easiest way to reconnect them is to refresh your Bluetooth settings. This will make sure that they are running on the latest version of available software.
To do this, open the Wearable app on your phone and navigate to Earbud settings. Tap Reset and then confirm.
This step will remove any unwanted Bluetooth devices that may be present in your phone's settings and return your Galaxy Buds to the default pairing mode.
This will also reset the earbuds to their factory default settings, which will resolve any issues you are experiencing. Regardless of which model you have, this is an easy step to take and can fix any minor issues your Galaxy Buds may be having.
3. Unpair your Buds:
If your Buds aren't connecting to your phone, there's a quick fix that you can try. Just unpair your Buds from the device you're trying to connect them to and try pairing them again.
The process of unpairing your earbuds is simple, but it might take a few tries before it works. Once you've done it, you can reconnect them to your device and start using them again!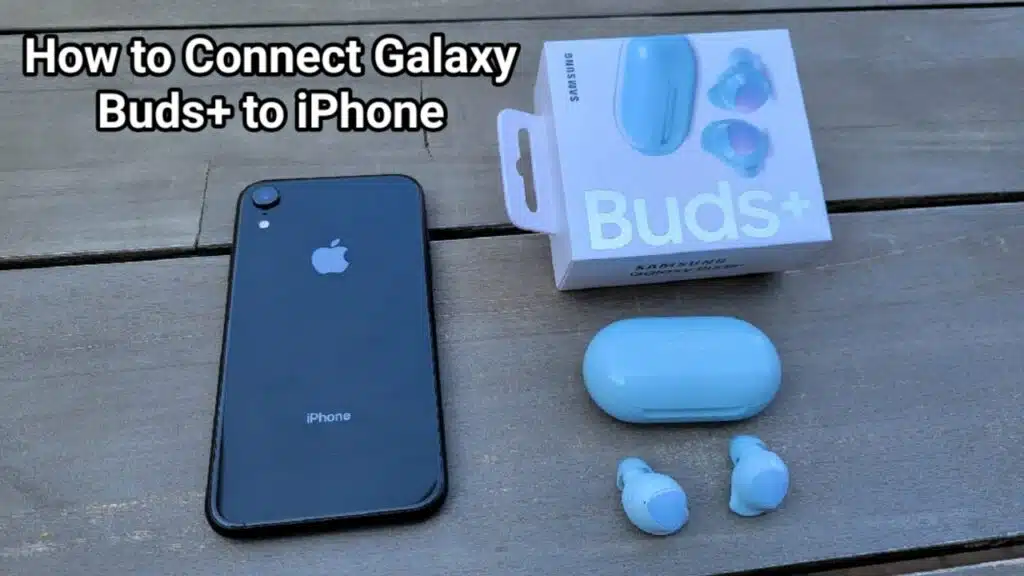 Before you begin, ensure that your Buds are fully charged. If they're not, they may not be able to connect to your smartphone.
To unpair your Buds from your phone, launch the Settings app on your Android and tap Bluetooth. Next, select the gear-shaped icon next to your earbuds and hit Unpair.
4. Restart your device:
If you're having problems connecting your Buds Live to your phone, restarting your device might be the answer. This will allow your buds to reconnect to your phone without losing any of their previous settings.
In the event that the problem isn't resolved by resetting your devices, factory resetting them will revert them to their factory defaults. This is a good option if the issue persists.
To reset your Buds, simply connect them to their charging case and wait for at least 7 seconds. Once they're done, remove them from the case and try pairing them with your device again.
Bluetooth connection can sometimes fluctuate when it's exposed to environmental interference, especially if your Buds are too far away from your phone. If you're experiencing this problem, move your phone or music source closer to the buds.