If you are an Apple user and want to sync your iPhone with your Mac, there are many ways to do that. You can use Bluetooth, cords, built-in apps, or third-party apps to accomplish this.
One of the easiest ways to connect your iPhone and MacBook is through WiFi. This method is free and works well with the latest iOS and macOS.
iCloud How to Connect iPhone to MacBook:
iCloud is Apple's cloud storage and sync service that keeps everything in your digital life synced across all of your iOS and macOS devices. This includes syncing emails, contacts, calendar events, and photos from one device to another.
You can set up iCloud on your iPhone, iPad, iPod touch, and computer by signing in with your Apple ID. Once you have iCloud set up, key features like iCloud Photos, iCloud Drive, and iCloud Backup are automatically switched on.
iCloud also has several other useful functions such as Find My, which can help you locate a lost or stolen iPhone, iPad, or MacBook. It can also be used to restore a device after a factory reset or to set up a new one.
iTunes:
iTunes is a media player that enables users to organize, edit and burn digital music files. It also lets users connect to the iTunes Store, where a variety of audio and video files can be purchased or downloaded.
The software can also be used to convert files, edit file information, and create smart playlists that automatically update based on user-selected search criteria. It is available as a free download from Apple's website.
It can be used to sync your iPod, iPhone, and iPad to a computer using either a USB cable or Wi-Fi connection.
You can also use it to transfer music from an iOS device to a computer or another iDevice without having to physically move the content.
iTunes can sometimes have issues syncing with newer iPhone models, but updating the software can help fix the issue.
If this does not work, you can try disconnecting and reconnecting your iPhone and computer. If the problem persists, you might need to reinstall the software.
Bluetooth:
Bluetooth is a wireless technology that allows you to connect devices that support it. These may include headphones, keyboards, and trackpads.
You can also use Bluetooth to send files between your iPhone and Mac. This is particularly useful when you don't have a USB cable to plug in your iPhone or you need to send something over iMessage or to an email account.
When you're ready to connect, open the Bluetooth preferences on your iPhone and on your Mac. Then pair your iPhone to the MacBook by tapping "Connect."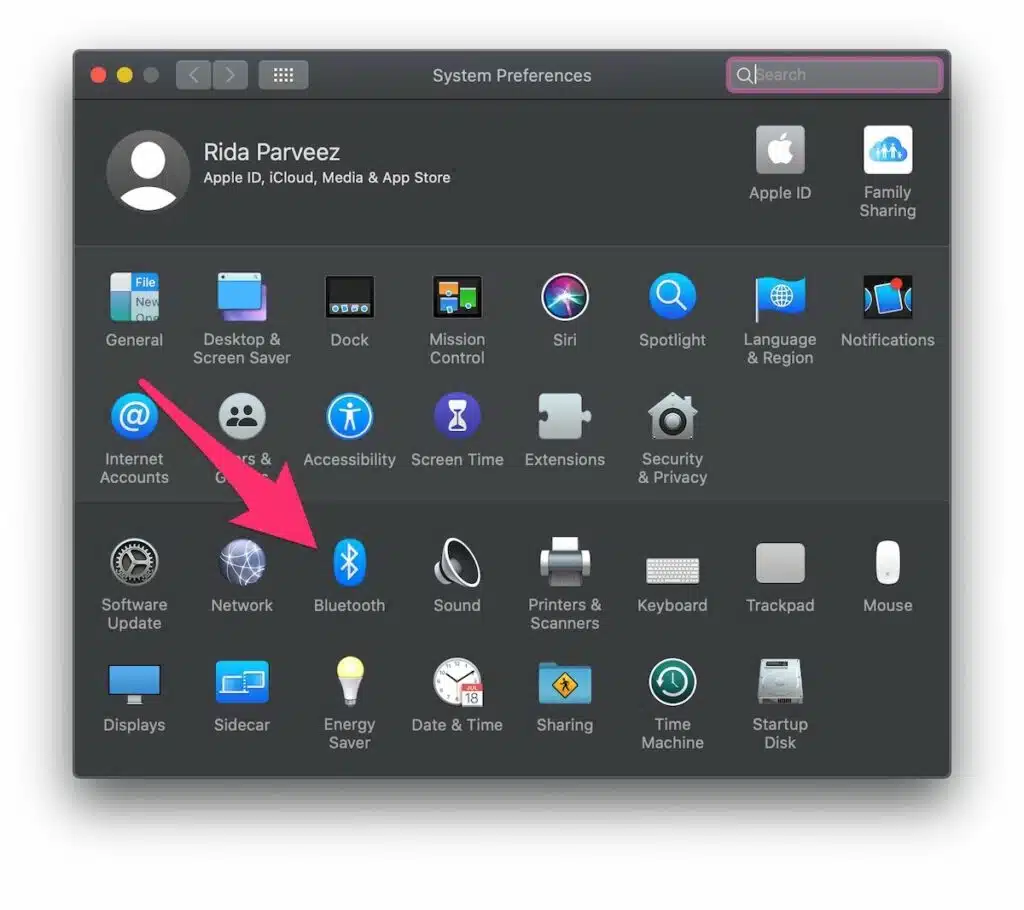 When you're done, you'll see a connected notification on both devices. On the iPhone, that will show a chained link icon, and on the Mac, a Bluetooth icon with 3 dots in front of it.
Wi-Fi:
Connecting your iPhone to your MacBook can be a convenient way to share your phone's cellular data connection.
But when your cellular data runs out. So, or the reception is weak, your Mac won't be able to connect to Wi-Fi and use the Internet.
The good news is that you can sometimes bridge the gap between your iPhone and Mac via a USB-to-Lightning cable. To set this up, you'll need to enable Bluetooth on both devices.
Once you're paired, you can then access the Internet on your iPad or iPhone using a MacBook's WiFi. Follow these simple steps to get started:
If you're having trouble connecting your MacBook to the Internet, try unplugging all of your USB accessories and reintroducing them one at a time. Then, try connecting again to see if it works.