How to Connect My Android Phone Without the Screen:
If you're looking for a way to connect your Android phone without the screen, you've come to the right place. There are several different methods you can try, all of which can be very useful for fixing your broken smartphone.
Mirror your phone's screen on your PC How to Connect my Android phone without the screen:
If you want to mirror your phone's screen on your PC, you have several options available. There are free and open-source apps that are compatible with all operating systems. Some of these apps even support wireless mirroring.
Screen mirroring is a popular way to share your device's screen with others. You can also use the app to show movies or presentations on your laptop. Mirroring your phone's screen to your PC gives you the ability to control it remotely.
Many Android and iOS phones have apps that can mirror the screen of a laptop. The process is simple but requires some technical knowledge.
To get started, you must enable USB debugging. Also, make sure that the app you choose has the Always Allow option.
ApowerMirror is one of the most popular applications for screen mirroring. It supports AirPlay mirroring, allowing you to control the monitor of your smartphone from your PC.
Other features include a built-in marker and the capability to send messages. With an advanced account, you can mirror up to three Android devices at the same time.
Another option is to use an app like Vysor. You will need to download the Vysor app on your Android device.
Once you have it installed, you can connect it to your PC with the help of a USB or wireless cable. This is a very effective way to display your phone's screen on your desktop.
Get stuff off your phone with a broken screen:
A broken Android phone can make it difficult to access your data. However, there are several options available to help you get stuff off your phone, whether you're dealing with a screen break or an ongoing OS problem.
The first option is to use a third-party app. One popular option is AirDroid. This app has a wide range of features and is known for simplicity. It allows users to restore a damaged phone and display data on a desktop interface. You can also use DroidKit to retrieve data from an SD card or SIM card.
Another option is to connect the phone to your computer using a USB cable. In order to enable USB debugging, you'll need to set the setting to allow for it.
You can then access your phone through your computer and get stuff off your Android phone with a broken screen.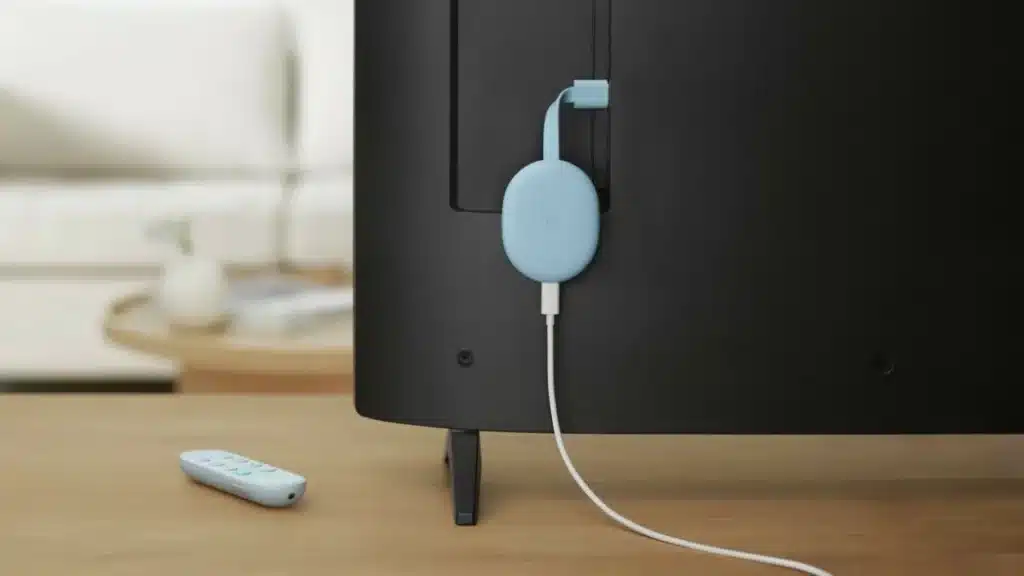 However, you should be very careful when attempting to remove your phone's screen. If you do not have the proper safety gear, you could end up bleeding and bruising or even hurting your fingers.
Once you have your data back on your computer, you'll want to back up it to the cloud. Many cloud services, such as Google Drive, can automatically back up photos and other files.
Fix a damaged power button:
If you are experiencing a broken power button, there are several ways to fix it. This includes a temporary solution and a permanent one.
The first thing to do is check out your phone's hardware. Your power button is probably the most important component of your device. It is used to turn on and off the display, unlock your phone, and lock it. If the button is stiff or stuck, you will need to fix it.
The easiest way to solve a broken power button is by taking your phone to a service center. However, you can also do some DIY work. For example, you can try using canned air to blow out the area where the button is stuck.
Another option is to try remapping the buttons. You can do this by using ADB commands to assign the function to another key. Fortunately, most Android phones are compatible with ADB.
There are also some apps you can download from the Google Play Store. These apps will help you remap the buttons, including the power button.
Using a third-party app to remap the button may be the best choice. However, beware of apps that will cause performance issues. Some of these apps are malicious and can even ruin your smartphone.
Another good option is to try a software fix. A software fix can only fix a small portion of a power button's functionality.