Fix the Error Message "Ready To Connect When Network Quality Improves"?
Ready To Connect When Network Quality Improves? In today's world, a reliable internet connection is one of the essential needs. People need to use the Internet for various purposes, from work to study.
There are many reasons that could trigger the "Ready to Connect When Network Quality Improves" error message on your Android phone. These include weak network signal strength, smart network switch feature enabled, outdated router firmware, and more.
Fix 1: Reset Network Settings:
In the present day world, almost all work is done using computers/mobile devices, and connecting them to the internet is very important. But the problem is that sometimes your WiFi connection is not strong enough and you get the error message "Ready To Connect When Network Quality Improves". This is quite irritating as it may delay much of your work and can also affect your work efficiency. But don't worry we have come up with some solutions that can help you in fixing this issue.
The first thing you can try is to reset your network settings. To do this, go to your phone's settings and select the "Network connections" option. From there, tap on the three dots or More option and then choose the Smart Network switch option. Once you do that, a dialog box will appear on the screen, and here you have to tap on the Off button. This will reset your network settings and fix the "Ready to connect when Network Quality Improves" error on your Android phone.
If this doesn't work, you can try another solution, which is to forget the Wi-Fi network. To do this, open the Settings app and then select the Wi-Fi connection that you're having trouble with. After that, tap on the "forget network" option. This will delete all the data that is associated with the network and remove the error.
Fix 2: Disable Smart Network Switch:
Internet is a crucial part of our daily lives, whether for kids studying or working people doing their jobs. This is why a good and stable WiFi connection is very important. However, the internet can sometimes be frustrating if you encounter network-related errors. Luckily, there are many effective and easy solutions to such problems. One of them is to disable the Smart Network Switch feature.
This feature is designed to automatically switch between a Wi-Fi and mobile data connection depending on the signal quality. This can be helpful in saving battery and not using up all of your mobile data allotment. Unfortunately, it can also cause issues with your WiFi connection.
Disabling the Smart Network Switch will give you full control over your network choices and should eliminate this error. You can disable it by going to your Settings and then tapping on "Network & Internet." From there, select "Wi-Fi" and then tap the three dots or More button. Then, tap the "Smart Network Switch" option to disable it.
In this article, we've covered 14 effective ways to fix the "Ready To Connect When Network Quality Improves" error on your Android phone. We hope that this article will help you resolve your issue quickly and easily so that you can continue to enjoy the benefits of a reliable internet connection.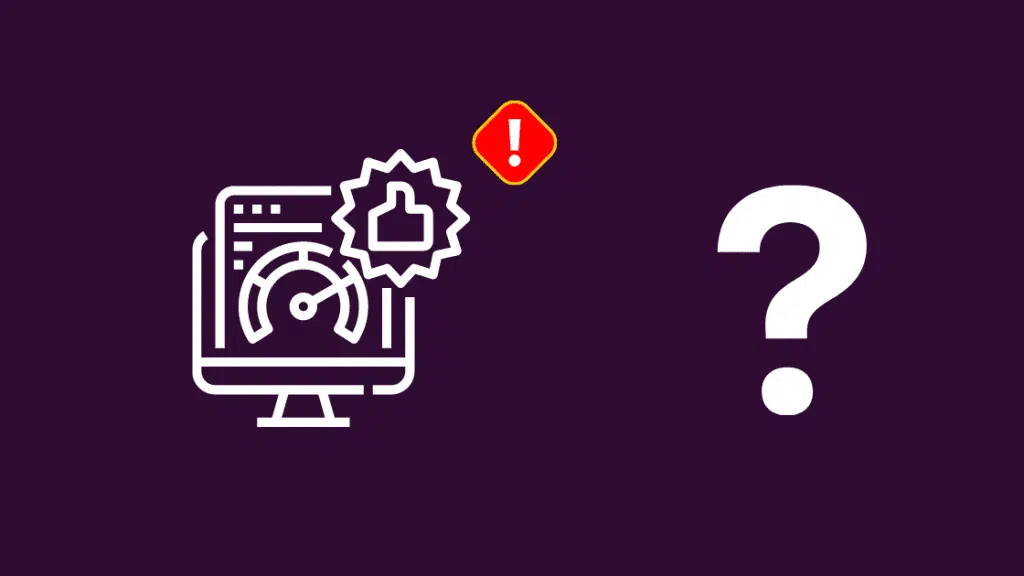 Fix 3: Disable Power Saving Mode:
If you've noticed that your smartphone is showing the "Ready To Connect When Network Quality Improves" error message, it may be due to some issues with its Wi-Fi connection. Fortunately, there are several ways to fix this problem. These solutions include resetting the network settings, disabling the Smart Network Switch, and turning off power saving mode.
The most common reason for this error is a weak WiFi network signal strength. Another cause is if you've enabled the Smart Network Switch feature on your phone. This is a useful feature that automatically switches between Wi-Fi and mobile data networks. However, it can also trigger an error when your Wi-Fi network isn't strong enough.
The "Power Saving Mode" setting on a Windows computer disables the network card from going to sleep (D0) and then reinitializes it when it resumes. This is sometimes a useful solution for problems where the network card driver doesn't correctly handle wakeups or sleep states. It can also help resolve problems where Windows repeatedly forgets the network card after resuming from suspending or rebooting. However, this can lead to serious performance problems. To resolve these problems, you can change the power management options in the BIOS. For more information on how to do this, see How to Change a Computer's Power Management Options. Also, you can try using a different WiFi router.
Fix 4: Restart Your Phone:
In this modern era, the internet plays a vital role in all aspects of life. Kids use it to study, people work from home, and business uses it to stay competitive. This makes it important to have a good network connection, but sometimes you might experience problems with your internet. One of those problems is when your phone says "Ready to Connect When Network Quality Improves".
This error occurs because your phone believes that the network it is attempting to connect to doesn't have a strong enough signal. This can be caused by a variety of things, including a weak network connection, Smart Network Switch, or Power Saving Mode.
If you're experiencing this problem, the first thing to try is to restart your phone. Restarting your phone will reset all of its settings and could fix the problem. If this doesn't work, you may need to factory reset your phone. This will clear all of your data and restore your device to its default settings.
Before you factory reset your device, make sure to back up all of your data. This will prevent you from losing any important files or photos. After you've done this, reboot your device and try connecting to the network again. If the problem persists, you may need to contact your router provider for further help.