If you're working away from your home or office and find yourself without Internet access, you can connect your laptop to a mobile hotspot. It's a great way to restore your internet connection and get back to work.
You can connect your laptop to a mobile hotspot via Wi-Fi, Bluetooth, or USB. The method you use will depend on the device you have and how it's configured.
How to Set Up a Wi-Fi Hotspot on Your Laptop:
When you want to share your internet connection with other devices, a Wi-Fi hotspot is a simple solution. All you need is a Windows laptop or Mac computer with Wi-Fi capability and some software to help you set it up.
Once you've got that working, you can start sharing your connection with other devices by going to Settings > Network & Internet and selecting Mobile Hotspot. Here, you can choose whether to share over Wi-Fi or USB.
If your device is unable to connect to the mobile hotspot, check whether you have any firewall or antivirus programs running. These programs can sometimes block a mobile hotspot, and turning them off will help your device connect to the mobile hotspot again.
How to Create a Wireless Network on Your Laptop
If you have a laptop, you can easily set it up as a wireless network for other devices to connect to. It's a great way to share your Internet connection with other devices, such as smartphones and tablets.
If your laptop is running Windows 10 or higher, you can connect to a wireless network by creating a new Wi-Fi profile.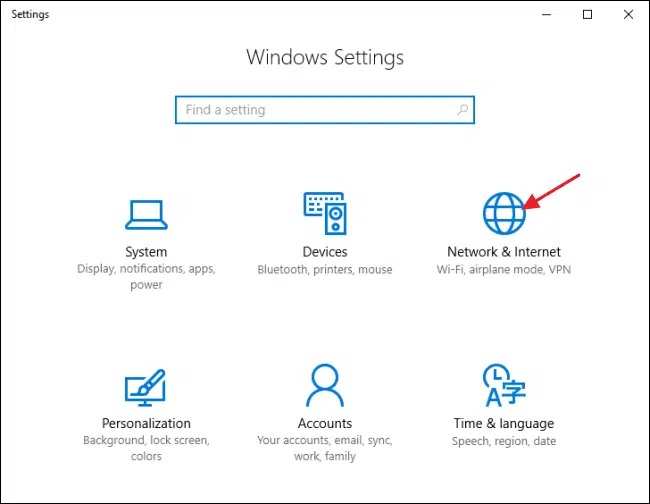 This profile will automatically connect to the network when your device enters the range of the wireless router.
To create a profile, click the Settings app, and select Manage known networks. Next, add a new network by confirming its name and selecting the security type configured in the network.
How to Share Your Internet Connection with Other Devices:
If you've set up a laptop hotspot, your other devices will now be able to connect to it using the same Wi-Fi network. However, sometimes other devices don't get access to the Internet when they try to connect to your laptop.
If that happens, it's possible that you have an issue with the phone or another device, or the network isn't working properly.
Typically, you'll need to disconnect and reconnect your mobile hotspot to see if it fixes the problem.
To make a mobile hotspot work, you'll need to enable Wi-Fi tethering on your iPhone or Android phone and then join the laptop's wifi network with a password. This will allow your laptop to use your mobile hotspot's cellular connection, too.
On Windows, you can share a single wired or wireless Internet connection with other devices by using Internet Connection Sharing.
To use this feature, log on to the host computer as an administrator and open the "Network and Internet Connections" settings.
Select the connection to share and then click on the Advanced tab. Next, select "Allow other network users to connect through this computer's Internet connection" and then OK.
How to Connect to a Wi-Fi Hotspot:
A Wi-Fi Hotspot is a public Wi-Fi network that you can connect to using your smartphone or laptop. You can find them at airports, coffee shops, and other places where you need to connect to the Internet.
You can also create a hotspot on your PC and share its internet connection with other devices via Wi-Fi.
This can help when your mobile phone isn't able to get a good Wi-Fi signal at the same time as you are, or when you need to use cellular data to share the internet connection with another device.
To set up a Wi-Fi Hotspot on your Windows 10 or 11 computer, first, open the Settings app and navigate to Network & Internet > Mobile hotspot.
Click the toggle to share your connection over Wi-Fi, and then edit the network name and password to customize it.