Logitech has a wide variety of mouse models. Most of them are wireless and work through a tiny unifying USB Bluetooth receiver that you plug into an open USB slot on your computer.
Once the mouse connects to your computer, it automatically detects and installs the appropriate drivers. You can then test the speed and sensitivity of the mouse.
Getting Started:
Logitech has a range of wireless mice that connect to your computer by either radio frequency (RF) or Bluetooth.
RF mice connect with a dongle that plugs into one of your USB ports, while Bluetooth mice house a transmitter and communicate with your computer's built-in Bluetooth receiver.
Most mice come with a small Logitech Unifying receiver that can be plugged into your laptop's USB port. This tiny receiver can add up to six compatible wireless devices to your system, such as a mouse or keyboard.
There are a few steps to getting started with your new wireless mouse. First, you need to make sure the device is compatible with your computer's operating system and hardware.
Most of the newer wireless mice from Logitech are compatible with Microsoft Windows and Apple Mac computers.
They also support Logitech's "Lightspeed" technology, which gives pro gamers the kind of responsiveness and precision they need to win games.
How to Connect Wireless Mouse Logitech Pairing:
If your Logitech mouse uses a Bluetooth receiver, then you need to pair it with your computer. This is a simple process that can be done by anyone with a PC or laptop that supports Bluetooth.
Generally, you'll need to use a button on the bottom of the mouse to put it in pairing mode. If you're not sure how to do this, consult the user's manual or manufacturer's website for instructions.
Your mouse may also have a battery compartment on the bottom that you'll need to open. Check that you have fresh batteries in place before starting the process.
If your mouse uses a USB wireless receiver, then you can sync it to another receiver using the Logitech Connection Utility. This software is free to download on both Mac and Windows and it's pretty easy to use.
How to Connect Wireless Mouse Logitech Reconnecting:
If your Logitech wireless mouse is not connecting, there are a few ways to fix the problem. First, you can try connecting it to a different computer or a different USB port on your current PC.
Then, you can download the latest drivers from Logitech. These updates are free and available from the company's website.
After downloading and installing them, restart your computer and the mouse should automatically reconnect.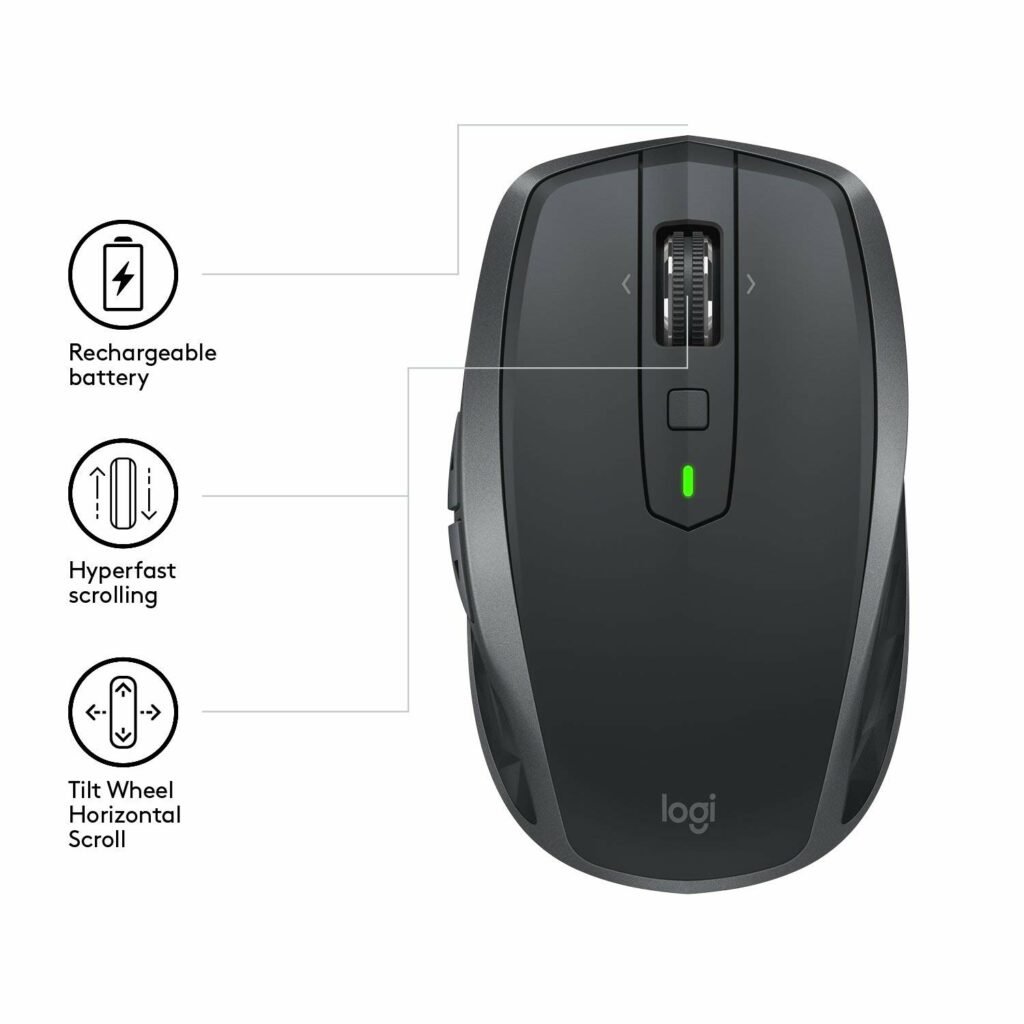 If that doesn't work, you may need to replace your receiver. For this, you can download 'SetPoint Logitech Mouse and Keyboard Software' for Mac or 'Logitech Connection Utility Software' for Windows to help you pair your new receiver with your existing mouse.
This may require a little bit of trial and error, but it's worth it to get the device working again. Before you start, however, be sure to follow these simple instructions:
Troubleshooting:
Sometimes you may run into problems with your Logitech wireless mouse and it won't connect to your computer.
This problem can be due to several reasons, including faulty batteries or electrical interference from other devices.
The first thing to try is a reset the mouse. If you have a reset button on the bottom of the mouse, hold it down for a few seconds.
If you don't have a reset button, remove the battery to completely disconnect power and try again. If the problem persists, consider adding a new battery.
Another troubleshooting step is to check the receiver and mouse for physical damage. Ensure that the USB cable is clean and free of any snags, or else it could cause problems.
If the above methods do not help fix the Logitech wireless mouse not working issue, the next step is to update your drivers comprehensively. You can do this manually or automatically with automatic driver updating software, such as DriverFix.