Smartphones have gotten bigger and better over the years. They have OLED panels with no less than 6-inch screens, stereo speakers, and other good stuff.
Thankfully, they also come with a brilliant feature that allows you to mirror on-device content to your TV. This is known as Screen Mirroring and it's easy to use.
1. AirPlay:
If you're an Apple device user, AirPlay makes it easy to stream video, music, photos, and more from your iPhone or iPad to a compatible TV or speaker. It's available for all iOS devices.
To use AirPlay, connect your iPhone or iPad to a Wi-Fi network and open AirPlay on the Control Center. Select your TV or streaming device from the list of sources on your iPhone's screen.
Some apps may also provide AirPlay icons within their own interfaces, which you can tap to cast the content on a TV, Apple TV, or other AirPlay-compatible display.
This method requires less battery power than mirroring, and it's easier to use while the media is playing on the television.
2. Miracast:
Miracast is a wireless screen mirroring protocol that lets you send content from your phone or PC to a TV. It is supported on a wide range of devices, including televisions, set-top boxes, and notebooks.
To connect your device to your TV wirelessly, first, you need to ensure that both devices are on the same network. If they are, the phone will try to find a nearby TV that supports Miracast.
If you don't have a Miracast-ready TV, there are several dongles available for $40 or more that will work. These dongles typically plug into your HDMI port and use Miracast to mirror your phone on the TV.
To connect your device to your TV wirelessly, you need to enable the "wireless display" feature on your Android smartphone or tablet. Once enabled, the Android device will scan for nearby Miracast receivers.
3. Bluetooth How to Connect Your Phone to a TV Wirelessly:
Bluetooth is a wireless technology that connects devices without the need for an internet connection.
You can use it to stream content from your phone or even turn it into a remote control for your TV, but the downside is that Bluetooth uses a lot of battery power.
If you want to connect your phone to your TV wirelessly, the first step is to check whether your device supports Bluetooth. You can do this by checking the specifications on your phone's or TV's website or in its packaging.
Then, simply go to the settings menu on your phone and activate Bluetooth. You should be able to see your television on the list of available devices.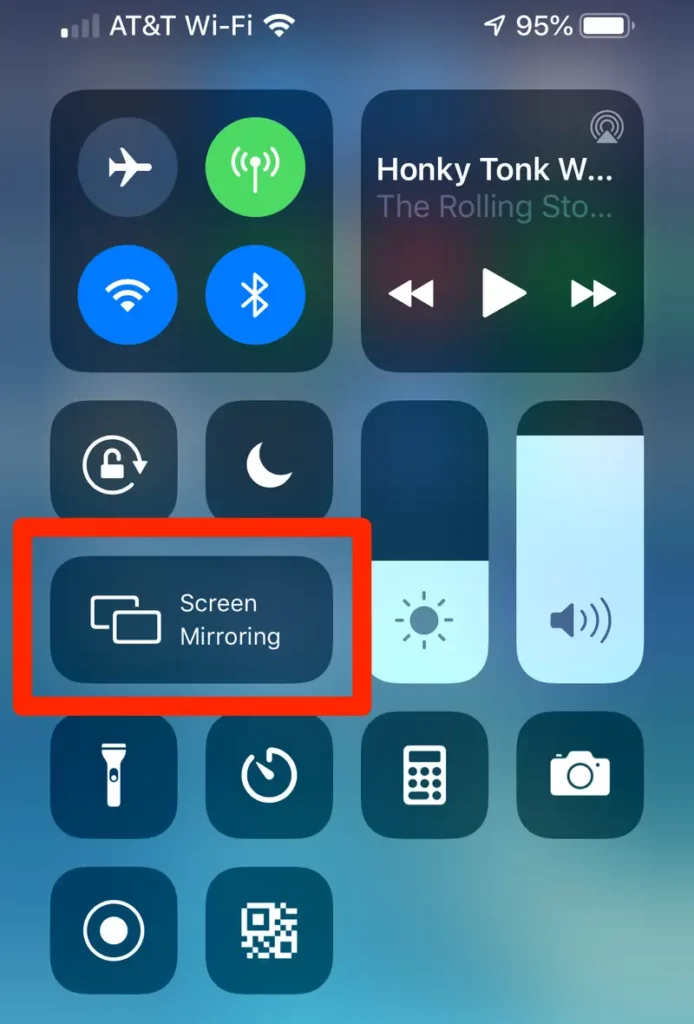 However, if your smartphone doesn't support Bluetooth, you can connect it to your TV via an HDMI cable.
This method is the most popular but it isn't always convenient and can cause quality issues if there is interference between the two devices.
4. HDMI of How to Connect Your Phone to a TV Wirelessly:
HDMI is a connection that lets you send video and audio from a variety of modern home technology devices to your TV, monitor, or projector.
It supports all major video formats, including high-definition signals and Ultra HD 4K and 8K resolutions.
HDMI also has the ability to transmit Ethernet and AV signal information, and it supports newer features such as Consumer Electronics Control (CEC) and HDMI Ethernet Channel (HEC).
It can also send audio data via HDMI ARC, which offers improved lip-sync correction and supports audio formats like Dolby Atmos and DTS: X.
Android smartphones and tablets that support USB-C or MHL can be connected to your TV wirelessly using an adapter.
These typically come with a USB-C port on one end and an HDMI port on the other, and are easy to use.