How To Connect Google Analytics To WordPress
If you want to connect your Google Analytics account to your WordPress website, you'll need to set up the site's custom layout. To do so, head over to Appearance > Custom Layouts.
In the Custom Layouts panel, select the wp_head action and click on the Hooks tab. Paste the code from Google Analytics into the field provided. After you have done this, click Save and Exit to save your changes.
MonsterInsights How to Connect Google Analytics to WordPress:
The MonsterInsights plugin can easily connect Google Analytics to WordPress. Once you have a Google Analytics account, MonsterInsights adds a menu item called Insights to the WordPress menu. This menu will give you access to Google Analytics reports.
The plugin also allows you to connect multiple Google Analytics accounts, which is handy if you have more than one website. This plugin also allows you to create dual tracking so that you can see how visitors arrive on your site.
Another great feature of MonsterInsights is the ability to view stats from Google Analytics in real-time. This is particularly useful when tracking time-sensitive events. You can view relevant Google Analytics data right inside your WordPress Admin Dashboard.
The app also adds tracking features to the WordPress dashboard. It can also be integrated with Google Search Console. This means that you can monitor the performance of your PPC campaigns and other key SEO metrics in real-time.
Universal Analytics:
If you have a WordPress site, you can install Universal Analytics for WordPress. This free plugin will track both your website and mobile apps within one account. It also has a new interface and new metrics.
It will also cease processing new data on July 1, 2023. This feature has limited functionality and is no longer supported by Google. In the meantime, you can use GA4 instead of Universal Analytics for your website. Just make sure to keep in mind that the Universal Analytics service is retiring on July 1, 2023.
Universal Analytics for WordPress has a number of advantages. First of all, it allows you to easily see which sections of your site receive the most traffic. This information is useful for analyzing your site and marketing strategies.
It also makes it possible to track conversion rates. In addition, it will also help you to determine the most effective time to increase traffic to your website. With Universal Analytics for WordPress, you can monitor the performance of your website and understand what your visitors are looking for.
Google Analytics 4:
There are two basic ways to integrate Google Analytics with WordPress. One way is to use the Google Site Kit plugin. The other option is to connect Google Analytics manually. Google is a popular web analytics suite, used by over 50 million websites.
For more information on the benefits of Google Analytics, read this article. You'll want to connect Google Analytics to WordPress if you want to track and optimize your site's performance.
Another way is to manually add the Google Analytics tracking code to your WordPress site. This method is best suited for users with extensive knowledge of WordPress. It is very important to note that this method is not recommended for beginners.
This method will break if you ever update your theme. You'll need to copy and paste the code that is present in the plugin's header. You can then upload the plugin to your site's wp-content/plugins directory. Once uploaded, activate it from the WordPress back end.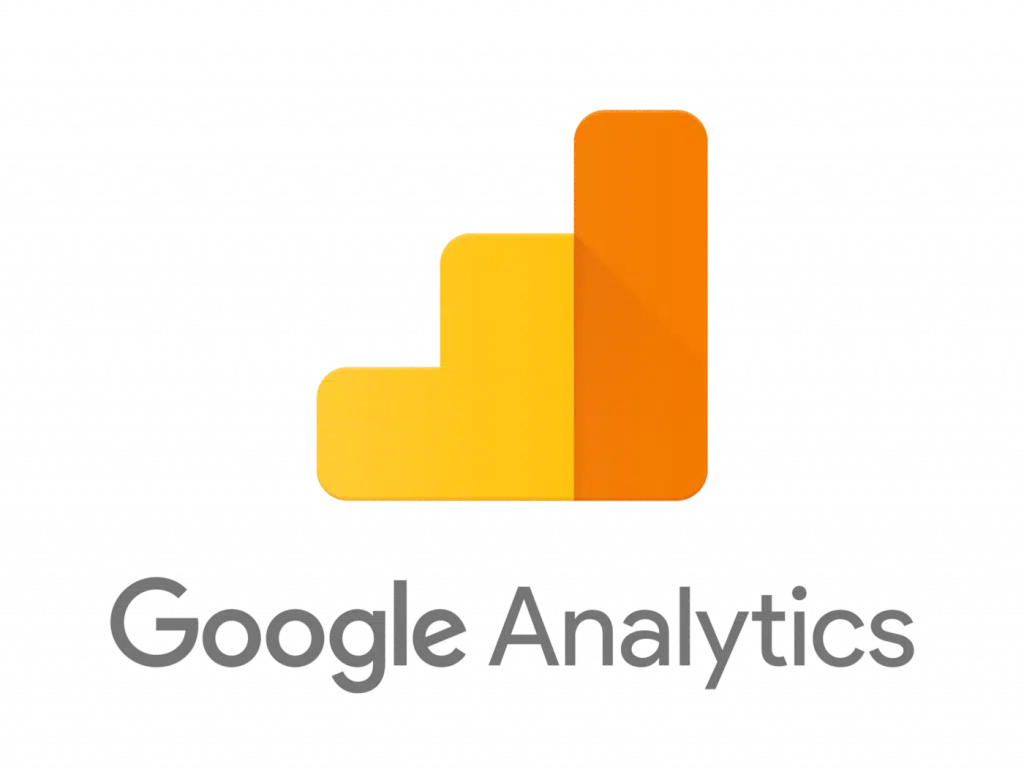 Tag Manager How to Connect Google Analytics to WordPress:
Using a Tag Manager for Google Analytics and WordPress will allow you to track your website traffic and conversions. You will no longer have to manually add a code snippet to your site to monitor your conversions or page views.
The plugin also supports a variety of third-party applications and HTML add-ons. The plugin also works with most web hosting solutions, making it a flexible tool that will save you time.
The first step is to create an account with GTM. The tool offers a free registration option, and you can easily create one. If you're unsure how to do this, you can click the blue Start for Free button on the GTM website.
The next step will be to install your Google Tag Manager. After you've installed the plugin, you can follow the instructions for integrating it with WordPress.
Manually adding tracking code:
If you're using WordPress, you may have to add the tracking code manually. This involves editing your theme files, and it won't give you all of the great features of MonsterInsights. Fortunately, you can install a plugin that makes it easy to add tracking code without having to break your WordPress theme.
WPCode is an excellent option because it allows you to easily insert custom code into your website without modifying it. To install it, simply follow the WordPress plugin installation guide.
To manually add tracking code to Google Analytics for WordPress, go to the Admin settings section of your website. You'll find three columns in the Admin settings section. The middle column is called Tracking Info.
Click on the Tracking Code tab to view your tracking code and unique tracking ID. Click on the Tracking Code tab to view the full code for your website. After copying the code, click the Save button at the bottom of the page to save your changes.