Whether you are at home or on the road, you need to keep your laptop online. But how do you do it?
One way is to use tethering. This allows your mobile phone to act as a modem for your laptop or other devices.
1. Use a USB Cable:
A USB cable is a common connection that allows you to share your mobile data with a computer. The cable can be used to transfer files or charge your phone's battery.
Whether you're a consumer, an IT administrator, or a business owner, knowing what type of cable you need saves time and money. Plus, it can help you avoid tech waste by properly recycling your old cables.
There are many different types of plug ends, known as connectors, found on USB cables. They include Standard-A, Standard-B, Mini-B, and Micro-A.
There are also multiple USB standards for varying data transfer speeds, from slowest to fastest. This makes USB cables a bit confusing because it can seem like you have to buy cables of all types to get the job done, but in reality, only one kind is needed.
2. Turn on Tethering:
Tethering is a great way to share your mobile data with a laptop or PC. It can be done via a USB cable or with a Bluetooth connection.
Tethering can be a bit of a drain on your phone's battery, so only use it when you have access to a power source and a spare cable. It's also worth checking with your network provider to see if they allow tethering and how much it costs – some carriers charge extra for this service.
Tethering is a relatively new feature on Android phones, and it can be enabled through a number of different methods. It is most commonly used to share the phone's cellular data connection with a desktop computer or laptop via a USB cable.
3. Enable Bluetooth Tethering:
Bluetooth is a good option to use when you need to connect mobile data to a laptop without a cable. It has enough bandwidth to route your data from one phone to another and also enables wireless charging.
To enable Bluetooth tethering, open the Bluetooth settings on your smartphone and set it to be discoverable by other devices. You should see your PC appear in the list of connected devices on your smartphone.
Once you do, simply connect your phone to your PC over Bluetooth and confirm a PIN number. This will enable your computer to access mobile data on your Android device.
You can then use your phone's Wi-Fi or cellular data to connect to the internet on your PC. However, you should be aware that this will consume your mobile phone's data plan, so check with your provider for the specific charges and restrictions.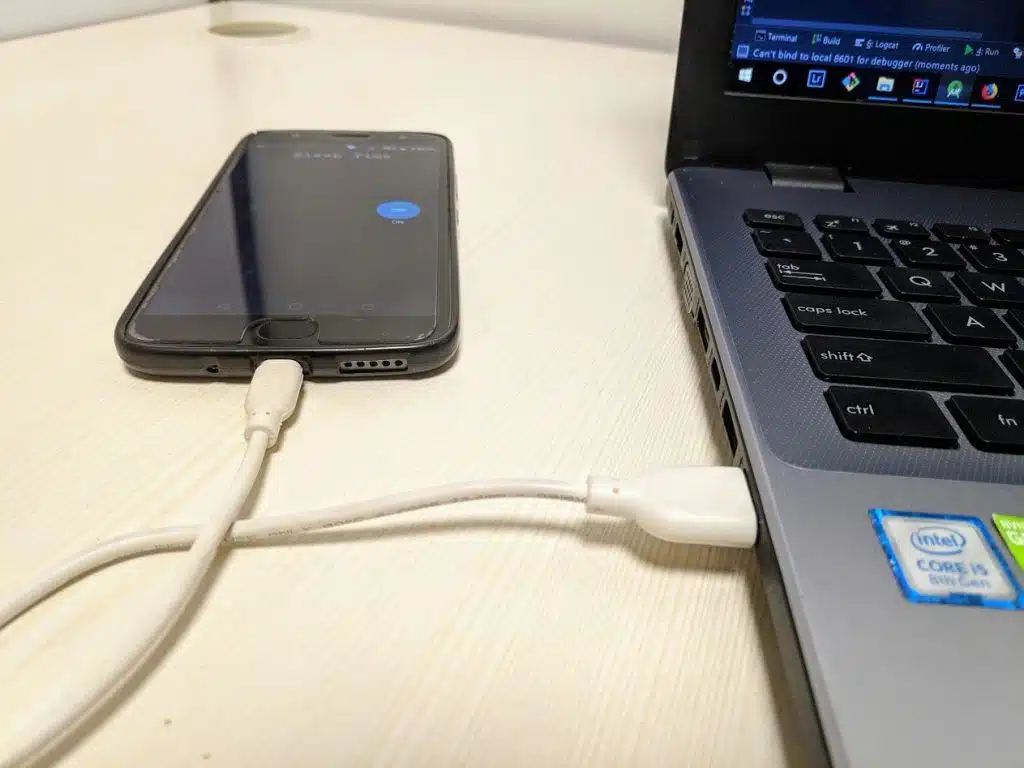 4. How to Connect Mobile Data to Laptop Set a Password:
When it comes to spicing up your mobile data experience, there are many tacks to choose from. One of the most impressive is the ability to share your phone's mobile data connection with your laptop.
You can either do it the old-fashioned way using a USB cable or you could opt to go wireless and utilize your smartphone's data connection via Bluetooth, which is a lot more convenient.
It's worth noting that there are pros and cons to both methods so it's important to know your mobile provider and make sure you have the right equipment before you embark on your journey.
If you're looking for the best way to connect your mobile data to your laptop, here are a few tips that should get you up and running in no time.
If you're a bit of a tech snob, you could also try installing a bespoke laptop cover to ensure your device is safe from harm.