If you have a mobile phone that you want to connect to your TV, there are a few things you need to know.
some of the things you'll need to know include screen mirroring, casting, and wireless display adapters.
You'll also need to think about what you're going to use your phone for. Whether you're watching TV, playing games, or chatting with friends, it's important to know how to get the most out of it.
Screen mirroring:
Screen mirroring is a feature that allows you to watch videos and play games on your mobile phone on your TV.
This method is useful when you want to show someone how to do a task on your device. The downside is that it drains your phone's battery quickly. Luckily, there are a few ways to make your screen mirroring experience a success.
First, you will need an adapter to connect your phone to your TV. You can use a USB-to-HDMI adapter, a micro USB-to-HDMI adapter, or a USB-C to HDMI adapter. Make sure to pick an adapter that includes a charging port as well.
Second, you will need an app that supports screen mirroring. Apple's AirPlay is great for watching videos and browsing photos, but there are other apps available.
Casting:
If you have an Android phone, you can cast your screen on your TV using a number of methods. Some phones have a built-in mirroring feature, and others require a third-party app.
The first way is to use a device like Chromecast, which acts as a bridge between your mobile device and your TV.
You can cast videos, photos, and other content. It is useful for watching videos on your phone, as well as streaming games and apps on your big screen.
One of the most popular casting devices is Google Cast. Google Cast can be found in the Chrome browser, and it allows you to cast a specific tab. Several Fire TV and Roku devices also support the function.
Chromecast:
If you have a Chromecast, you can project content from your phone to your TV. This will help you save eyestrain and watch your favorite videos or shows comfortably on a bigger screen. However, there are certain things you should know before you start using your Chromecast.
First, you should make sure that your device and Chromecast are connected to the same Wi-Fi network. Next, you should connect the USB power cable to your Chromecast.
Once the device is connected, the Cast button will change color. When you are ready, press the Cast button to begin casting your favorite video or show. You can also press the Stop button to stop casting.
Then, you can switch to Ambient Mode to display Google's selection of landscape photography, weather, and time. Additionally, you can change the speed and background of your Chromecast.
Wireless display adapter:
You can use a wireless display adapter to connect your smartphone, tablet, or laptop to a TV. This technology lets you stream web content, videos, or photos without having to worry about using a wire. It is especially convenient for at-home entertainment and office use.
The Miracast wireless display standard enables you to beam your Android or Windows phone or tablet's screen to a big TV.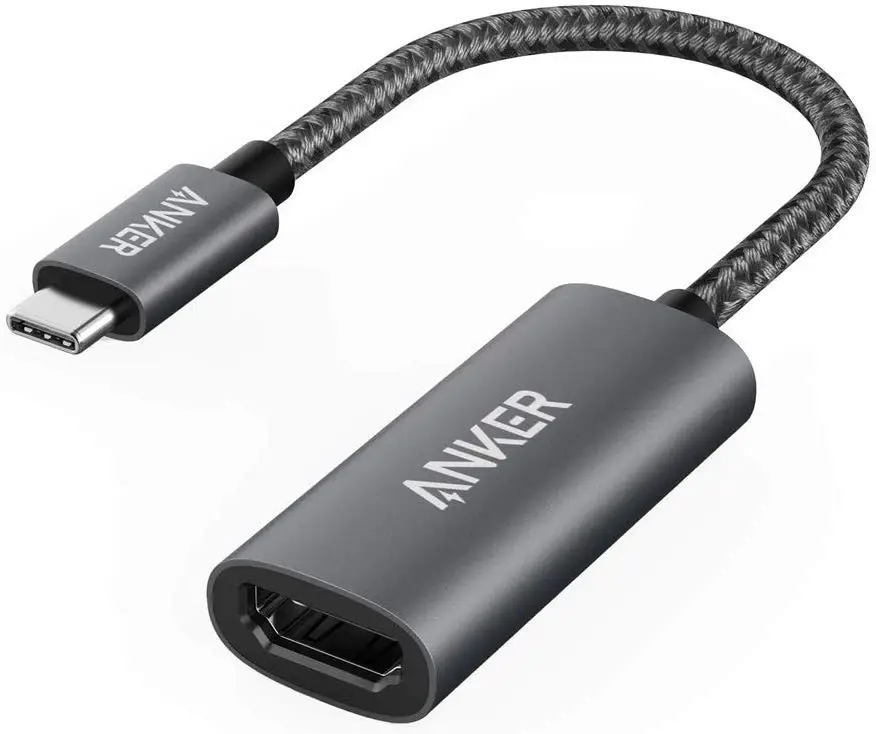 Most Android devices come with this feature built-in. To make sure your device has it, turn it on in Settings -> Display.
A Miracast dongle can be plugged into a powered USB port. The dongle then broadcasts all the activity on your mobile device's screen. Your computer or smartphone must also be Miracast-enabled to work with a wireless display adapter.
RCA AV adapter:
When it comes to connecting your mobile phone to your TV, there are many options. One of the most reliable options is the HDMI cable.
This type of connection allows you to view videos and movies on your TV. You can also connect your Android phone to your TV with a Slimport or MHL cable.
A USB storage device can be used to transfer media to your TV. However, you may run into problems with latency. Using a wired connection ensures that you'll get the best possible quality when watching movies or playing games.
An RCA AV adapter is a useful tool for anyone who wants to watch their favorite shows on their big-screen television. The best part is that most devices support this option.