If you want to print from your computer, you'll need to connect it to your printer. You can do this using Wi-Fi or Bluetooth – check your user manual for more information.
Most modern wireless printers have a touchscreen menu or built-in menu that will guide you through the process of setting up the connection. Each make and model has their own set-up process, so refer to the user manual for instructions.
1. Connect the Printer to Your Computer:
When you connect a printer to your computer, it can help you print documents and other files. It also allows you to share your printer with other computers on your network.
A printer driver is software that translates instructions sent from your computer's operating system or application software into a form that your printer can understand. This allows two devices to communicate without any incompatibility issues.
Depending on your device, you might need to connect it via a wired connection or over a wireless network.
You can do either, but be sure to check your manual or the manufacturer's website for the exact steps.
Typically, you can add a printer by plugging it into your computer's USB port. Then, your computer will notify you that it has detected a new device and download a driver for it to complete the installation process.
2. Download the Printer Driver:
When you connect a printer to your computer, it needs a small piece of software to tell Windows how to interact with the device. This is called a driver.
When the printer driver gets deleted or becomes corrupted, it can cause problems with your computer and printing. So, it's best to download the driver before connecting your printer.
The manufacturer of your printer will likely have a driver available on their website. It's also worth checking the Windows Update Catalog.
The Windows Update Catalog is a Microsoft service on the Web that allows you to search and download basic drivers for Windows 10 and other supported OSes.
It's useful when the system refuses to install a device, or if you can't find a driver on the manufacturer's support site.
3. Install the Driver:
A printer driver is software that lets Windows and your programs communicate with a physical device like a printer. A driver can be downloaded from the printer manufacturer's website or installed manually.
When you install a new driver, the installation process usually includes an option to set it as your default printer. This option is a good idea because it ensures that the printer is always available when you need to print.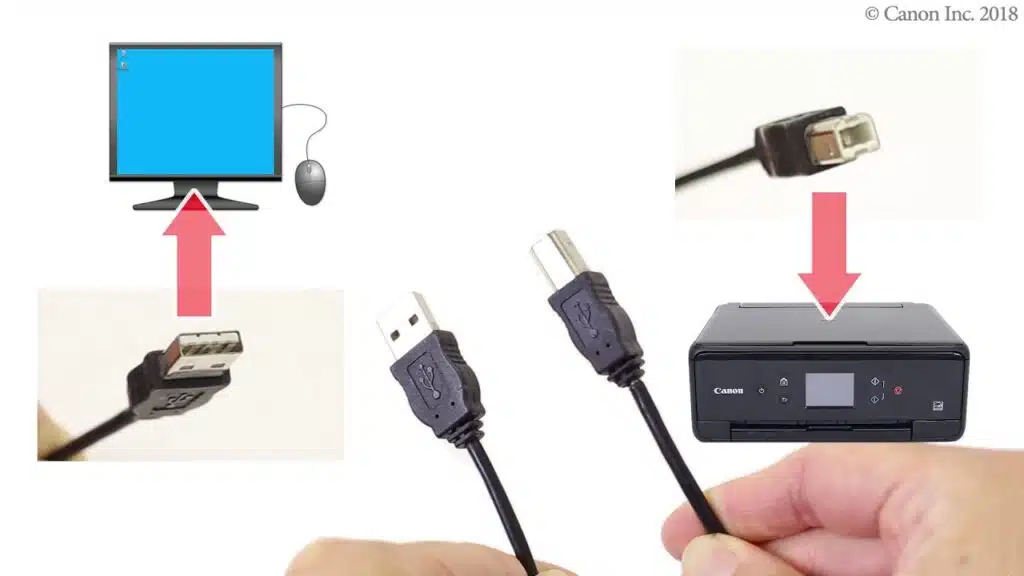 Once the installation is complete, you should be able to see your printer in the list of Printers & Scanners in Windows. If it doesn't appear, it might take a few minutes for the list to populate.
If you have a new printer and want to make it your default, download the driver from the manufacturer's website or copy it from a disc that came with the printer. Alternatively, you can install the driver from within your computer using your operating system's settings.
4. Start Printing:
One of the most frustrating things about using a computer is when your printer won't print. Whether your printer isn't responding to basic commands, or it simply won't recognize you, you can fix the issue quickly with a few simple steps.
The first step is to make sure your printer is connected properly. This can involve plugging it in or connecting it to your network via Wi-Fi (if your printer has that capability).
If you're printing over a network, you can either use the "Wi-Fi Auto-connect" feature or manually enter a 'network key' into your printer.
Alternatively, your printer may have Bluetooth capabilities as well. If your printer has Bluetooth, you can connect it to your phone or tablet with a tap of the 'Pair new device' button on your printer.
Once you've done this, it should automatically reconnect whenever the printer and your phone or tablet are in range of each other. This will save you a lot of time, and is especially handy when you're traveling.