There are a few different ways to connect your Android device to your TV. From screen mirroring to casting, these options are all convenient and can help you watch your content from a larger display.
The easiest way is to use your phone's built-in "casting" feature. It works by enabling your phone to wirelessly send videos, songs, and other content directly to your TV.
Screen Mirroring How to Connect your Android device to a TV:
Screen Mirroring allows you to share everything on your Android device on your TV wirelessly (no need for a network connection). You can send videos, photos, presentations, and apps directly from your phone to your television.
Many smart TVs, media streamers, and smart Blu-ray Disc players support screen mirroring for Android natively. Some also support it through third-party applications.
Screen mirroring is a powerful collaboration tool that can help you to make presentations, lectures, and demonstrations easier to see for everyone in the room.
This is particularly useful when you need to deliver presentations from a remote location, like in a meeting or a classroom.
USB-C to HDMI:
If you want to connect your Android device to a TV, you can use a USB-C to HDMI cable. It's the easiest way to mirror your phone's screen on your HDTV.
The HDMI cable has been around for more than twenty years, and it's still the best way to transport video signals.
It can deliver high-quality audio, video, and control signals to displays at resolutions up to 4K, without signal degradation or a loss of quality.
It supports all modern formats, color depths, and resolutions and is used by a wide range of devices. It's also an easy and secure method of transmission, and it can even support two-way communication through the HDMI port.
Most modern USB-C to HDMI cables is also compatible with Thunderbolt 3 and 4, opening up more possibilities for viewing images and carrying sound across devices.
The key is to find a cable that will work with your device and display, and it's always best to check the manufacturer's website for compatibility information.
HDMI-to-USB Adapter:
If you have a tablet or phone that doesn't have an HDMI port, you can use a USB to HDMI adapter to connect it to your TV. This will allow you to play movies, games, and other media on the big screen.
This type of adapter works by converting the signals from your Android device's micro USB port to HDMI so you can view it on a TV or other display.
It's a great way to enjoy high-quality content on a larger screen, without having to buy an expensive TV or tablet.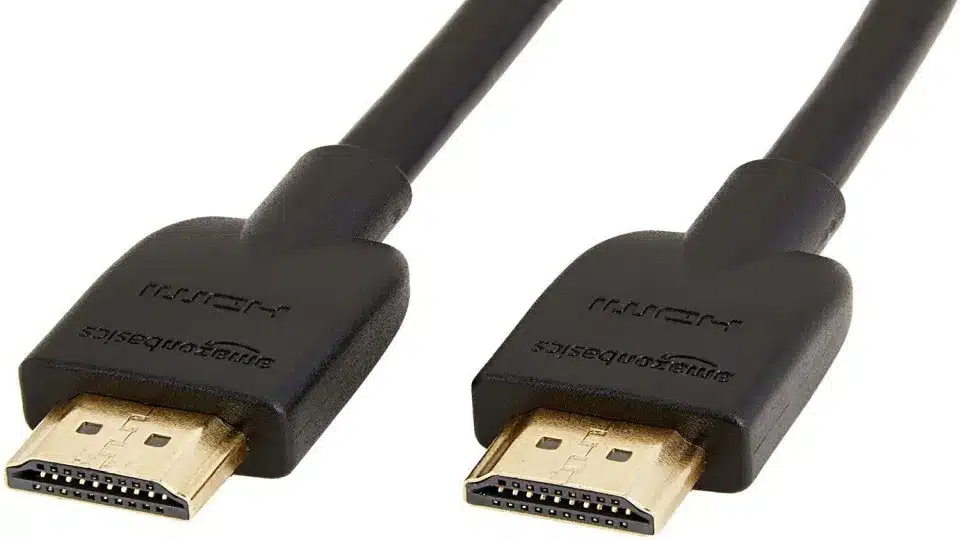 When choosing an HDMI-to-USB adapter, there are several things to consider, including the size of the cable and the durability of the connection.
Using a cable that's too short may cause problems, while an adapter that's too long could interfere with the signal or cause the TV to stop working.
Casting How to Connect your Android device to a TV:
Also, Screencasting is an easy way to send content from your Android device to a TV. It's a great way to watch a YouTube video, Netflix show, or TikTok performance without having to squint at the tiny display on your phone.
Casting works by sending the signal from your Android device to a "bridge" device that's plugged into your TV or other smart TV.
These bridge devices typically support Miracast, which allows your Android phone or tablet to connect to your TV without requiring a Wi-Fi connection.
Alternatively, you can use Google's Chromecast or select smart TVs that have the system built-in. However, you won't get all of the features available with a "bridge" device.
To use Google Cast, you need a mobile device that supports the Android version of the Google Home app.
You also need a Chromecast-compatible app, such as Netflix, Hulu, or YouTube. Once you've downloaded the app, you can tap the Cast button to stream the content on your TV.