No Internet Access But Connected – How to Fix This Error:
If you're having problems connecting to the Internet, you've probably encountered the problem of "No Internet access but connected".
In this article, we'll discuss a few things you can do to fix this error. These include resetting your IP address, disabling anti-virus software, and rebooting your network adapter.
Fixing the "No Internet Access but Connected" error message:
If you have this error, it could be a symptom of a problem with your networking devices or your internet connection.
If the error occurs with your network adapter, you may try disabling it. Alternatively, try disabling IPv6 and see if this solves the problem.
The first step to fixing this problem is to check your network connection settings. In Windows 10, you can do this by opening the Network Connections section of the Control Panel.
Once there, go to the properties tab for your network connection. From there, check whether the automatic IP address and DNS server is enabled. If so, the problem is likely related to a faulty DNS server.
Another possible cause of the error is an incorrect IP address or Wi-Fi configuration. If you have changed these settings, resetting your network settings to their default values should fix the problem.
After restarting your computer, you should be able to access the internet. Other potential causes of the "No Internet Access but Connected-" error message include an outdated router or modem, DNS server issues, or problems with your internet service provider. In some cases, a faulty Ethernet cable may also be the culprit.
Resetting IP address :
There are a few ways to change your IP address when your computer is not connected to the Internet. You can change it manually or use the automatic IP address setting in Windows. To change your IP address, go to the Network Connections window on your computer.
You will see all the connections to your network, and the status window will include the IP address. Change the IPv4 setting to your preferred one and the IPv6 setting to your alternative DNS server. When finished, restart the Network Adapter.
Besides changing the IP address, you can also deactivate IPv6 in Windows. By deactivating IPv6, you force the computer to connect to the Internet via IPv4.
You can also open the Properties window and check if you're using TCP/IPv6. If you still see IPv6, click OK to save your changes.
Another option is to restart the PC and/or modem. This method will fix the problem temporarily. Usually, the problem is caused by a faulty WiFi signal or by an old Wi-Fi device.
However, if you're using an older model of Wi-Fi, then it may be an old Wi-Fi device that's causing the problem. If this is the case, try changing the wireless mode. You should be able to access the Internet again after restarting.
Disabling anti-virus software:
Sometimes, antivirus software can interfere with your Internet connection and prevent you from using it. If you are having network problems, you may need to disable your antivirus temporarily until the problem is fixed.
This process will vary depending on the brand and version of your antivirus software. If your antivirus is not preventing your internet connection, it is likely that a firewall is preventing it. If this happens, you can disable the Windows firewall.
To disable your anti-virus software when you are not connected to the Internet, start by restarting your computer.
Make sure that you remove all traces of the antivirus software before restarting the computer. If this does not help, you can use a free application called Malwarebytes to remove malicious files.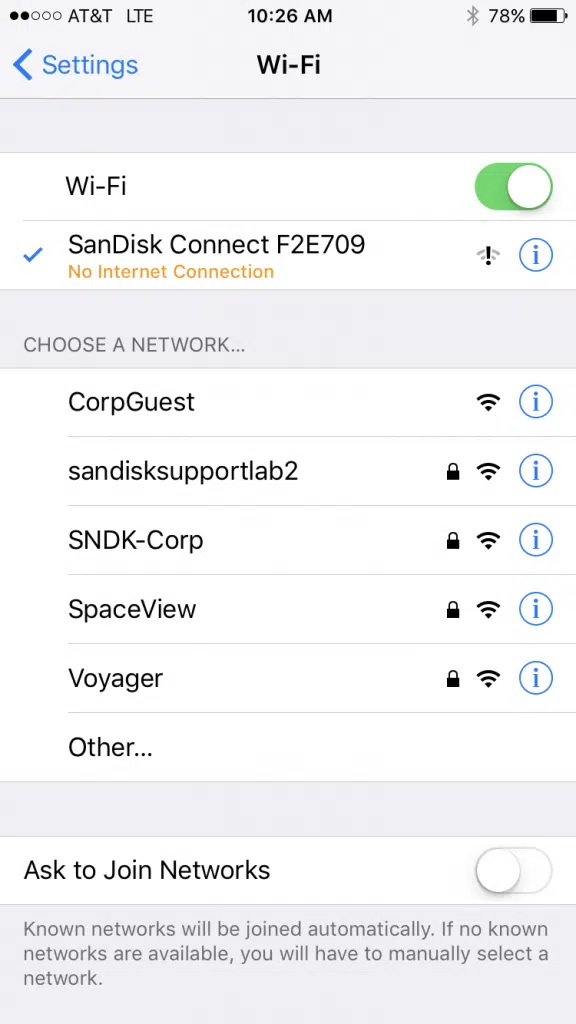 Disabling antivirus software may not be enough to fix the problem, but it is worth a try. Sometimes, your antivirus software may have changed your network settings or a malicious file has impacted your connection. Sometimes, this issue will be solved by disabling the anti-virus software and resetting the network settings.
Rebooting network adapter:
If you have internet access on your PC but there's no connection, it's likely the problem is with the network adapter. If this is the case, you may need to reboot the device.
There are several ways to do this. First, open the Command Prompt as an administrator and run the following commands. If these steps do not fix the issue, you can try the next step.
Rebooting your network adapter will help it refresh the configuration files and IP tables. You can also try restarting your router. However, this will not fix the problem if you are unable to connect to the internet. If this does not work, you may need to call your ISP for help.
Another way to fix the problem is to update the driver. This will require you to have access to the router's administration page.