How to Fix the Error Message "Ethernet Connected, But No Internet Access But Connected Ethernet" in Windows 11?
Windows 11 No Internet Access But Connected Ethernet? The Ethernet connection can be a bit more reliable and offers better speed than Wi-Fi. However, sometimes the connection can stop working, which can be frustrating for users.
The good news is that there are a few things you can try to fix the problem. These fixes include: rolling back the driver, restarting the computer, running the built-in network troubleshooter, and updating the Ethernet driver.
1. Check Your Network Settings:
When an Ethernet connection stops working, it can be a sign of a more significant problem. The good news is that there are several steps you can take to fix the issue. First, check to make sure your network connection is active and that the cable is properly connected to both the router and computer. You can also try to reset your network settings. This will restore your network configuration to the default settings and may resolve the problem.
If the issue persists, you can try to force Windows to reinstall the driver. To do this, open the Device Manager, expand the Network adapters group, right-click on the Ethernet network adapter, and select 'Uninstall driver software'. After restarting the computer, Windows should automatically reinstall the driver and connect to the internet.
Another common problem with Ethernet connections is that the cable can be damaged or faulty. To check for this, connect a different cable to the Ethernet port on your computer and see if it works. If the new cable doesn't work, you can contact your local IT support service to have it replaced.
If none of these solutions work, it might be time to consider a more drastic measure: uninstalling the entire operating system and installing a fresh copy of Windows. This will reset all of the networking settings and should allow you to reconnect to your Ethernet network.
2. Restart Your Router:
Having an Ethernet connection is great for speed, stability, and reliability. However, it can be frustrating when you get the error message "Ethernet connected, but no Internet access" in Windows 11. This is often caused by issues ranging from simple ones like loose connections to complex ones such as corrupt drivers and misconfigured network settings. Luckily, this issue is fairly easy to troubleshoot, and you can fix it in most cases by rebooting your router or using built-in troubleshooters.
If you're seeing the error message "Ethernet connected but no Internet access" on your computer, first check that the cable is firmly plugged in both to your router and your device. You can also try plugging the Ethernet cable into a different port on your router to see if it fixes the problem. If the problem persists, you can try restarting your router to reset its settings.
If you're not comfortable doing this on your own, you can use a third-party software tool to restore the default configuration for your router. These tools typically come with a free trial and can usually fix the problem in minutes. If you're still experiencing this problem after trying these solutions, you may need to contact your ISP for further assistance. In the meantime, you can try using your mobile phone as a wireless hotspot for better internet speeds.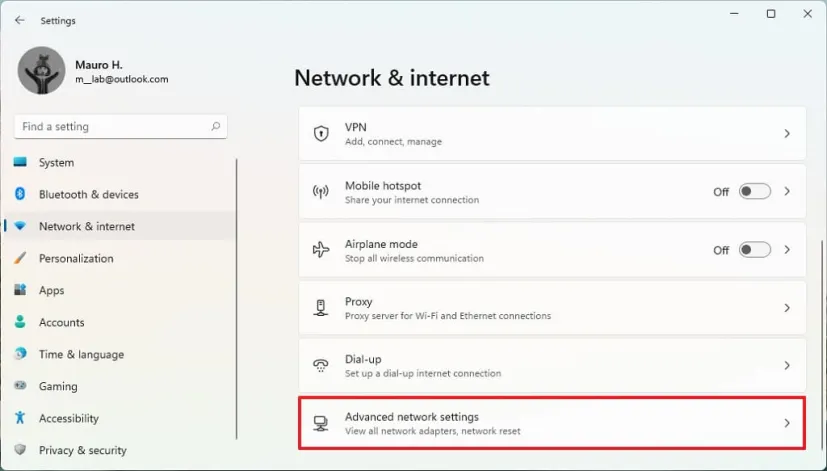 3. Check Your Internet Connection:
If you've already tried restarting your router and have confirmed that other devices in your home have internet access, there could be a problem with the Ethernet cable itself. Try connecting a different cable to your PC and seeing if that fixes the issue. This can also help determine whether the issue is caused by a hardware malfunction or an issue with Windows 11.
Another possibility is that your Ethernet connection is disabled. To check this, open the Start menu and type Network Connection. If the status is set to Disabled, right-click and select Enable. You can also see the status of your ethernet connection by opening the Task Manager and clicking the Network tab. If you're still unable to connect to the internet, it may be time to call your ISP.
While it's easy to blame Windows 11 for your faulty internet connection, the issue is typically much more complex than that. It can be caused by a variety of issues, from trivial problems like a loose or faulty cable to more intricate ones such as outdated drivers and misconfigured network settings. By following the tips in this article, you should be able to fix your Ethernet connection and restore internet access to your computer. If not, it may be time to call your ISP or consider upgrading to a faster wireless connection.
4. Reinstall the Ethernet Driver:
As with any other device used by your computer, your ethernet network adapter can run into issues. These are often caused by corrupt drivers. Fortunately, you can usually fix these issues by simply reinstalling the driver. To do this, you can open the 'Device Manager' and double-click on the network adapter. Then, right-click and select 'Uninstall device' in the menu that pops up.
You can then follow the instructions on the screen to reinstall the driver. This can take some time, but it should fix the problem. It is also worth noting that if the issue started after you installed a new driver, you can use the built-in Windows feature to roll back the update. This should solve the problem until a newer driver is available.
Another option is to try using a driver updater tool. There are several options available on the internet, but it is best to look for one that works offline. This will make the process much easier and quicker.
You can also disable the Ethernet connection from Settings. This can help you determine whether or not the problem is caused by a hardware or software issue. To do this, open Settings and then click the Network & Internet tab. Scroll down to the 'More settings' section and then click the 'Network reset' button.