How to Connect the Search Console With Analytics:
If you are looking to connect your Search Console to your Analytics account, you have come to the right place. Google makes the process simple so that even small business owners can use the data to their advantage.
Luckily, this process can take as little as 5 minutes per month. This way, you will get to know exactly what traffic is generating interest in your site.
Data is delayed by several days:
It has been a couple of weeks since Google began sharing performance data through the Search Console.
However, the data is still significantly delayed, sometimes as much as a week. It's unclear why the delayed data is so much worse than usual, and Google has not offered much clarification.
The Google Search Console is a useful tool for tracking search engine traffic. Its API also allows you to analyze activity within your site.
While the Search Console focuses on search, Google Analytics explores activity within the site. It uses your time zone to calculate and deliver data. It should take two to three days in most cases.
The data from the Search Console and Analytics are synced when you connect the two tools. In order to get the best data from both tools, you must first connect them.
This will require a Google account and a set of credentials. After a couple of days, the data will appear in the Analytics.
Limitations of integration:
Integration between Google Search Console and Google Analytics requires users to understand each tool's limitations. Currently, the two services only sync data periodically. Therefore, they can't provide real-time functionality.
However, they can integrate your site's data into one account. For now, this integration is a useful tool to monitor your traffic and website health.
The primary limitation is that each tool assigns data to a different time zone. For example, if your site's time zone is in California, then your analytics data will be based on that time zone. This can lead to inaccurate data for day-to-day or monthly traffic.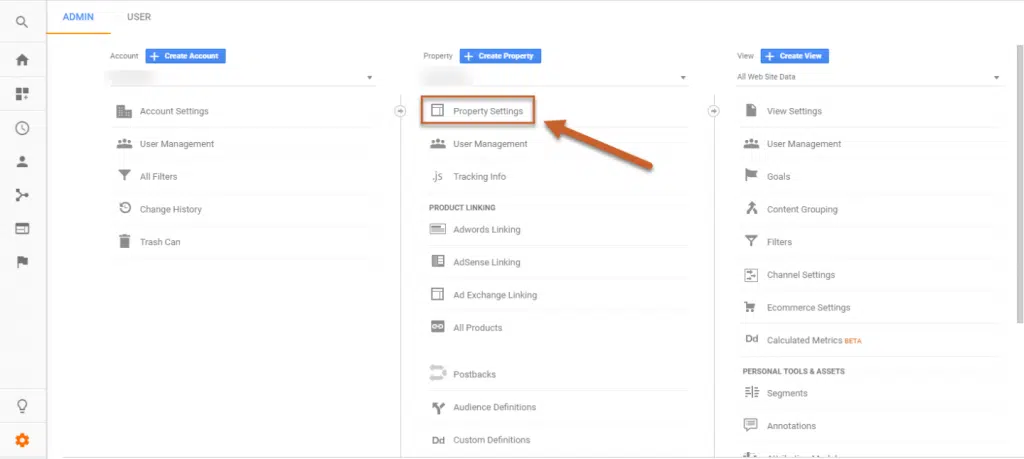 Another limitation is that Google Search Console omits some queries that are anonymized. These queries won't show up in your Performance report, but they may show up in totals. In addition, your Analytics report won't show any data if you've disabled JavaScript on your website.
Finding resulting reports in Analytics:
Connecting the Search Console to Analytics is a simple process, but there are some steps you need to take first. First, verify your site with the Search Console.
Then, create a new view in Analytics. This report will show you which search queries have resulted in visits to your site. Once you have this data, you can use it to improve the quality of your pages in SERPs.
Once you have verified that the Search Console has successfully connected, you can access the resulting reports in your Google Analytics dashboard.
Once you have done so, you can view and save a variety of Search Console reports. Alternatively, you can open the respective reports in Google Analytics by clicking the link provided in the Search Console.
The Search Console contains many additional reports and data sets. By connecting the two services, you can access these combined reports and make your Analytics account more effective. The data in Search Console may take some time to come through, so be patient.