If you own a Samsung TV, you can connect your iPhone to it for screen mirroring and AirPlay. Most of the Samsung TVs released after 2018 support AirPlay 2.
If your Samsung TV isn't AirPlay 2-compatible, or if you want a wired connection, you can also use a Lightning-to-HDMI adapter.
AirPlay of how to Connect Your iPhone to a Samsung TV:
AirPlay is a feature that allows iPhone owners to stream media from their devices to a TV. It's a great way to watch your favorite movies, play music, and display photos from your phone on your big-screen TV.
To use AirPlay, all you need to do is make sure that both your iPhone and your Samsung TV are on the same Wi-Fi network. You can do this through the Settings menu on both of your devices.
Once you're set-up, you can stream content to your TV with just a few taps on your iPhone's screen.
If you're trying to stream a video or photo, simply navigate to the content you want to play and select the name of your TV from the list that appears when you tap AirPlay.
HDMI iPhone to a Samsung TV:
HDMI is a connector that allows you to transfer video and audio between AV devices. This includes TVs, display monitors, AV receivers, and game consoles.
Most new TVs and AV receivers feature HDMI ports for this reason. It's also compatible with all the latest HD and Ultra HD video formats including 4K, 3D, and 8K.
Using HDMI with your iPhone is easy, but make sure you choose an appropriate cable. It will need to be a category 2 or higher, and it's best to look for one that is certified to transmit data up to 4K resolutions as well as current audio formats.
Another thing to look for in an HDMI cable is its bit rate. Standard speed' category 1 cable is tested to transmit at 75 MHz and 2.2 Gb per second, while the 'ultra high speed' version can handle up to 100 Mbps.
USB to Lightning:
USB to Lightning is a technology that lets you transfer data, sync music, and charge your iPhone without the need for an extra cable or adapter.
It replaces the 30-pin dock connector that was used with older Apple devices, which makes it much smaller and easier to fit into a port on your computer or device charger,
One of the easiest ways to connect your iPhone to a Samsung TV is by using the Lightning port to view your phone's screen on the TV.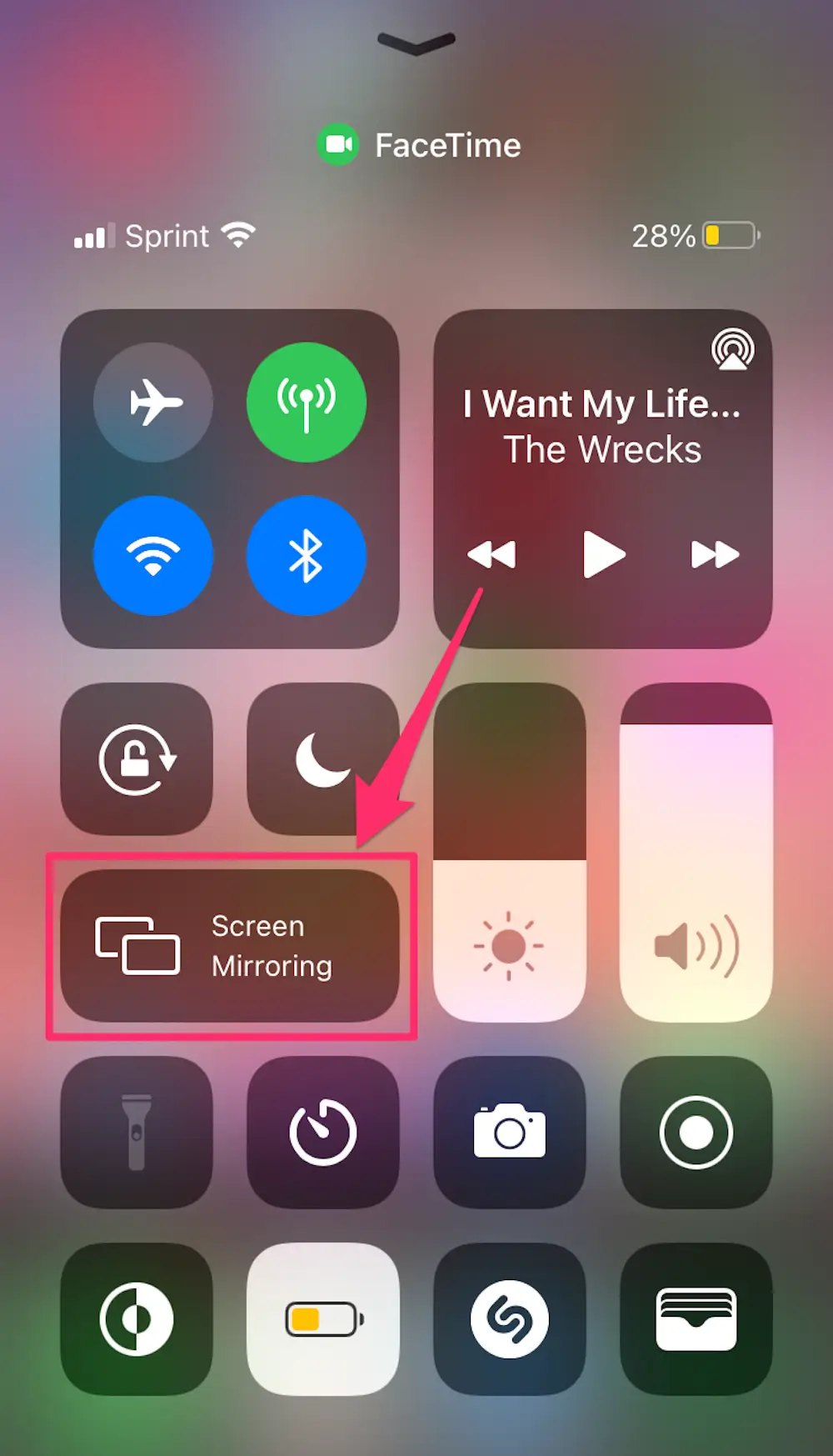 This is a great way to see your phone's photos and videos on the big screen when you don't have a WiFi connection available.
You can use a Lightning Digital AV adapter and an HDMI cable to do this, but you'll need to be sure your TV is compatible with this method.
To make sure your TV is ready, simply turn it off and on. Then, plug your iPhone into the adapter and the TV should show a notification that says, "New device: iPhone connected."
Third-Party Apps:
Third-party applications are software programs that are not developed by the device or operating system manufacturer.
They often offer extra functionality that the manufacturer does not include in their own apps or OS.
Many smartphones and computers have native app stores that follow the development standards of both, Google (Google Play Store on Android devices) and Apple (Apple App Store on iOS devices).
However, many users choose to download third-party applications, such as games or photo editing apps, because they offer more features than in-house apps.
Screen mirroring apps can help you connect your iPhone to a Samsung TV using an HDMI cable. These apps require both the phone and Samsung TV to connect to the same Wi-Fi network.