Whether you're at home or out and about, connecting to the Internet is easy using wireless technology. All you need is a device that's capable of connecting to a WiFi network and an active connection.
However, there are times when you're unable to connect to a Wi-Fi network. This can happen for a variety of reasons.
Wireless Router:
A wireless router is a device that enables you to connect your computer and other devices to the Internet via a wireless signal. It also lets you share your connection with others.
However, setting up a router can be complicated and confusing. There are many different ports and cables on the back of the router, and it can be difficult to figure out which one is the right port for your connection.
You'll also need to configure your router for security. Most routers come with a default username and password, and they also have a default network name (known as the SSID).
You should change these default settings to help protect your home network from people who might be looking for wireless networks to connect to. You can do this by using the network configuration page or app on your router.
Wireless Adapter to How to Connect to Wireless internet:
If you have a computer that isn't equipped with built-in wireless capabilities, you may need a Wi-Fi adapter to connect to the Internet. Fortunately, there are many different types of these devices available.
The most common type of wireless adapter is a USB adapter that plugs into an open USB port on your computer. Other forms include PCI or mini PCI adapters that require a special slot within your case to work properly.
A USB wireless adapter is a smallest and most efficient way to add wireless capability to your computer. However, you may need to install additional drivers for your device before it can connect to your wireless network.
Windows can automatically update your adapter's drivers as soon as it detects it is plugged in or recently installed. Depending on your computer's settings, this process may take a few minutes to complete.
Modem:
A modem is an important device for a home or business that wants to connect to wireless internet. It takes digital signals from your ISP and translates them into analog signals that your computer can understand.
Some modems can connect to your home or business's cable or DSL line. Others are designed to work over a phone line, like dial-up modems or telephony-based modems.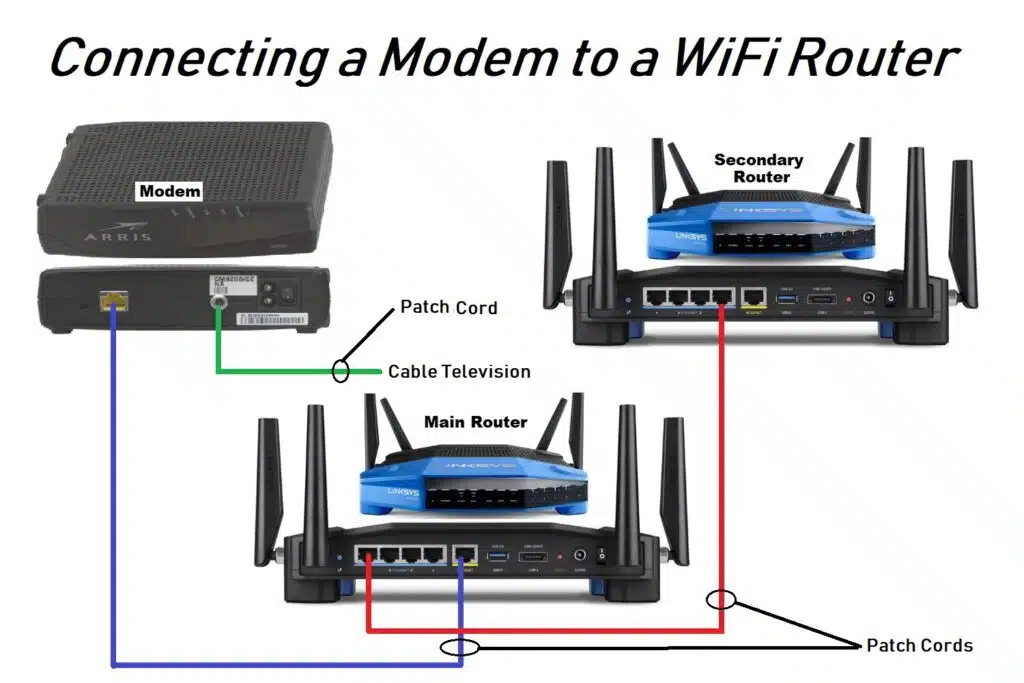 Also, Dial-up modems are devices that transmit over a phone line, usually at speeds of 56 kbit/s or less. This is an outdated technology that has largely been replaced by broadband internet service.
DSL modems are typically faster than dial-up modes and can be found with your Internet service provider (ISP).
Routers are another important hardware device that provides a wired connection to your ISP. They can also provide Wi-Fi connectivity to computers, tablets, and smart devices within a designated area or LAN.
Computer connected:
If you have a computer that runs Windows 7, it can connect to a wireless internet connection using the built-in network adapter. It's also possible to use a USB or PCI Wi-Fi card or install an M.2 slot on a desktop PC.
To connect to a wireless network, select the Network icon in the notification area. Click the network you want to connect to and choose its SSID (Network name).
When connected, your computer will display the network's signal strength in the notification area. If you have problems connecting to a wireless network, check your hardware and software for issues.
Problems with your hardware or software can be solved by updating the drivers. This can be done by running the Device Manager. If a driver is missing or out of date, it can cause problems with the network.