An input device is necessary to give your laptop computer the data that it needs to process your information. One of the most common input devices is a mouse.
Before you can connect your mouse to your laptop, you need to ensure that the battery is inserted correctly and that the switch is in the on position.
Connecting a USB Mouse How to Connect a Mouse to a Laptop Windows 11:
If your mouse has stopped working on your laptop Windows 11, you may have a problem with the USB port. Try connecting the mouse to a different port on your laptop to see if that fixes the issue.
If that doesn't work, you can also try uninstalling the driver for your mouse. To do this, navigate to Device Manager and expand Universal Serial Bus controllers.
From there, click the down arrow and navigate to USB Root Hub (USB 3.0). Right-click on this device and select – properties. You should then uncheck the Allow the computer to turn off this device to save power option.
If your mouse still doesn't work, you can try reconnecting it to your laptop via Bluetooth. You'll need to enable Bluetooth on your laptop first by visiting Settings and switching the slider to On.
Once your laptop has detected your mouse, you should receive a notification that says it's being set up.
Connecting a Bluetooth Mouse:
Many modern mice don't ship with a USB Transceiver but instead rely on Bluetooth to connect. In this case, you'll need a mouse that supports Bluetooth 4.0 or later and has a built-in Bluetooth connection.
If your mouse is Bluetooth-enabled, press and hold the pair button on the bottom of the mouse to enter pairing mode. Windows 11 will then start searching for available devices and list your mouse if it finds it.
Depending on the type of mouse, you may need to enable Bluetooth on your PC by navigating to Settings > Bluetooth & Devices and toggling the slider to the On position.
You may also need to restart your computer for the changes to take effect. Once you have Bluetooth enabled, follow the steps below to connect your mouse.
Note that the process will vary from one manufacturer to another, so refer to your mouse's user manual for specific instructions. If you have trouble connecting your Bluetooth mouse, try the following fixes:
Connecting a Wireless Mouse:
Wireless mice are great for working on the go, and they're easy to set up. Whether you have a USB-RF mouse with a dongle or a Bluetooth-enabled mouse, Windows 11 will handle most of the setup for you.
To connect your Bluetooth mouse to your laptop, open the Settings app and select Bluetooth & other devices. Make sure the Bluetooth switch is turned On, then click + Add device.
Enter your mouse's name in the window that appears, then follow any additional instructions on the screen to complete the pairing process.
If your mouse doesn't work after you've paired it, check that the switch is On and that the battery is charged. You may also want to try restarting the computer, as sometimes this fixes problems with Bluetooth devices.
If that doesn't work, you may need to update the mouse drivers. You can use Driver Easy to automatically scan your computer and find out if it has outdated or missing drivers.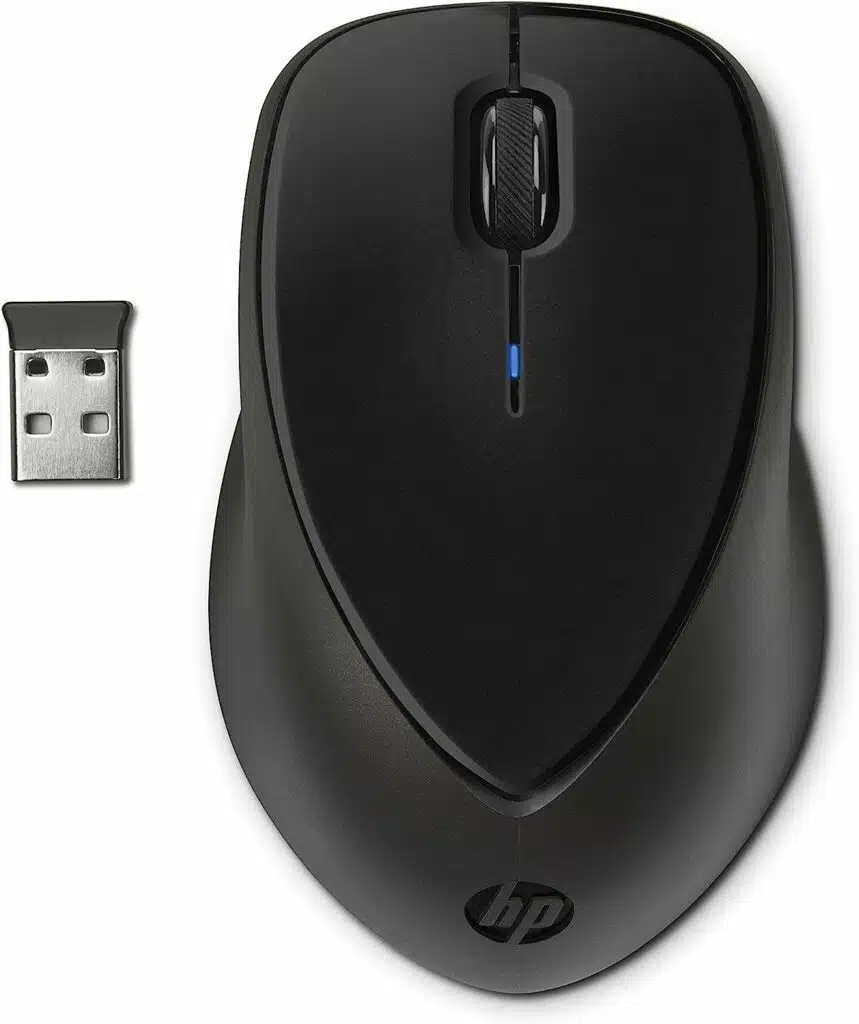 How to Connect a Mouse to a Laptop Windows 11 Getting Started:
Getting started with your Bluetooth mouse will require flipping the switch on the device (this is different for every product, but it's typically located between the two buttons).
Once that's done, plug the mouse's dongle into one of your PC's USB-A ports. You should see a message appear on-screen indicating that the mouse is connecting and syncing with your Windows 11 computer.
If you are encountering a problem with your Bluetooth mouse, it could be that the mouse driver is outdated. You can try updating or reinstalling the mouse driver to resolve the issue.
To do so, open the Settings app and navigate to the Bluetooth & Devices page. From there, you can find the device and click the… button to open its menu.
You will then be able to disconnect or remove the device, depending on your preference. This will also help to fix the mouse lag that you may be experiencing on your laptop.